Browsing all articles tagged with time capsule
I've been seeing a bunch of failed Apple Time Capsules recently.
The issue is that the PSU's are dying, as opposed to the HDD's.
I took one apart to take a look, and the issue is the oh too familiar someone bought cheap capacitors that use the wrong formula. Tsk tsk Apple!
Here are some photos of a faulty power supply from a Time Capsule I've taken apart to demonstrate –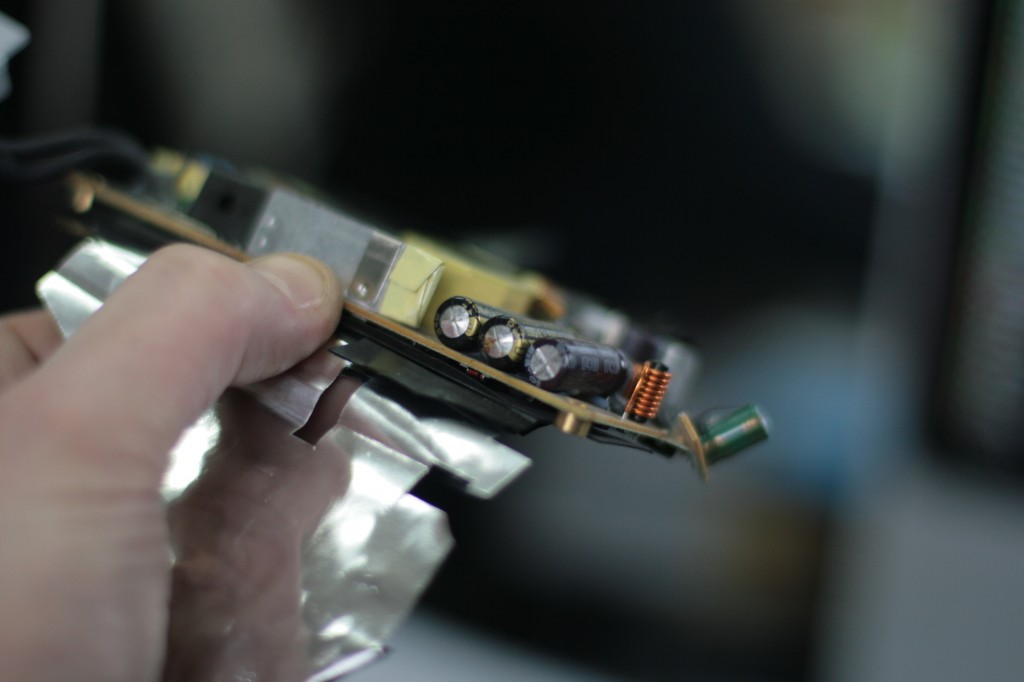 Archives
Categories
Tags
PHOTOSTREAM