Browsing all articles tagged with shanzhai
A man with a dream.
Chen Zhao Rong (陈昭荣) dreamed of flying.
Despite not being able to read English, and with only a primary school education, Chen scoured through foreign flying websites, checking out pictures and schematics, before finally starting to build his helicopter.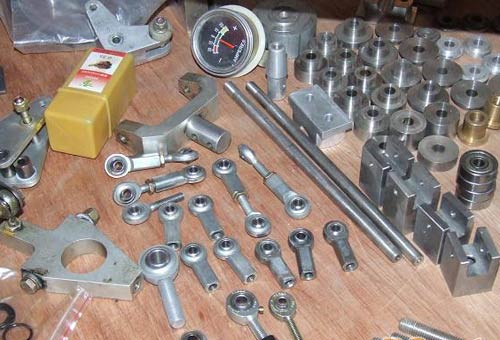 Archives
Categories
Tags
PHOTOSTREAM