Website Design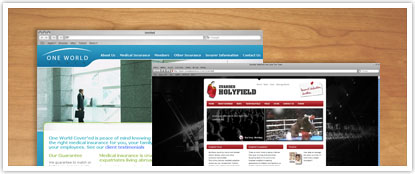 Choosing a web design company can be a challenge. Our clients are important to us and we make every effort to help you with your new or existing project.

Custom Website Design
We create our websites from scratch using the best tools for your requirements. Designs use the finest elements of typography, usability, optimization.

Beautiful Graphic Design
Our designs are custom-made and will scale without issues across web browsers on different platforms.
SEO (Search Engine Optimization)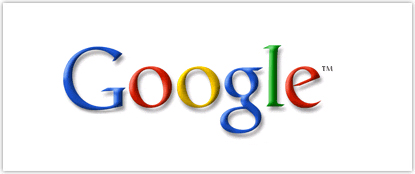 SEO is a highly diverse and complex process that starts with good, descriptive content. We use keyword analysis, valid CSS and XHTML, then move to link building and Google Adwords Campaigns.

Internet Marketing and Advertising
Ask us how we can help you reach a wide range of potential customers and gain rank with Google.

Adword Keyword Campaign
We'll help you set up a keyword campaign to help your ranking with Google and Baidu, the two main Search engines in use in China.

Keyword Optimization
Keyword optimized content is important. We'll help you write content that is clear and search-engine-spider friendly.
CSS & XHTML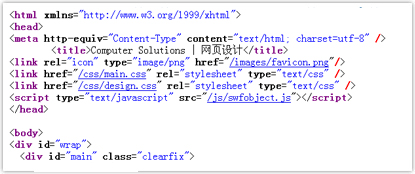 The reasons to use valid CSS and XHTML are many. From fast load times of your website, to SEO of your code, to easy of use, to fast and easy updates to your site, to the ability for disabled people and mobil user to access your site properly, to working on all browsers and future proofing your investment.

Fast Site Wide Changes
One of the main reasons we use CSS is to have the ability to quickly update and modify your website layout to optimize user experience and product click-through.

Web Standard Compliant
We always produce standard compliant CSS and XHTML. We work with many backend developers and programmers to make sure your code is tested across many platforms.
Fast Loading Websites
Studies have found that most people won't wait more than 4-5 seconds for a page to load before leaving a website. We make sure this doesn't happen.

Cross Browser Usability
The code we produce is tested across all modern browsers for compatibility.
Blogging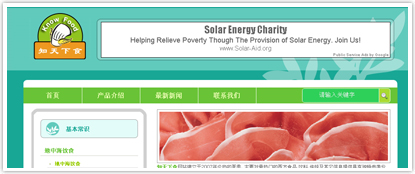 We have a team of designers and developers that can take your blog to the next level. If you can dream it we can make it happen. View a very basic list of wordpress design and development services at right. View our latest wordpress launch:
http://www.knowfood.cn
.

Wordpress Design
Custom wordpress blog designs with the newest functionality. View our portfolio for more examples of our wordpress designs.

Valid Wordpress Coding
We focus on usability and fast loading with all our wordpress designs. Our wordpress code is optimized for all modern browsers.

Wordpress Themes
We can create wordpress templates for your business, social media site, e-commerce or blog. Easily generate dynamic site content on the fly.

Subscriptions and Social Network Integration
We use a variety of custom wordpress plug-ins to expand the functionality of your site. Including social network integration, SEO titles, WP-Cache, and many others.
e-Commerce Development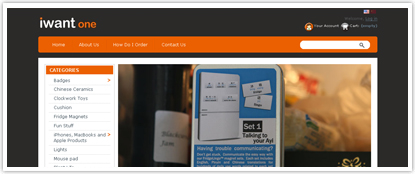 e-Commerce
Computer Solutions uses the latest development programming platforms to quickly integrate our designs with the best e-commerce solutions around.

SSL Certificates
Secure and valid e-Commerce SSL Certificates, as well as a host of verification badges and programs secure your customer base when purchasing online.